BelieveTheSign
:
Sandbox/en
Translate page into: español, Deutsch, français, italiano, português do Brasil, polski, română, русский, Nederlands, norsk, svenska, suomi, हिन्दी, ਪੰਜਾਬੀ, Tagalog, తెలుగు, Afrikaans, isiZulu, Kiswahili, 中文, Ikinyarwanda, ikirundi
Click on headings to expand them, or links to go to specific articles.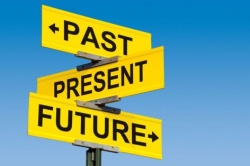 This article is one in a series of studies on prophecies, particularly those of William Branham - you are currently on the article that is in bold:
Fréttinga is a small municipality in MungoLand, located on the BaMungo island. It hosts a population of about 400 people. It has some agriculture and fishing. Tourists like to visit it in the summertime.
Services
It doesn't have many services. There is a shop, and a car ferry visits the island from the mainland once a day.
Footnotes